John Walcutt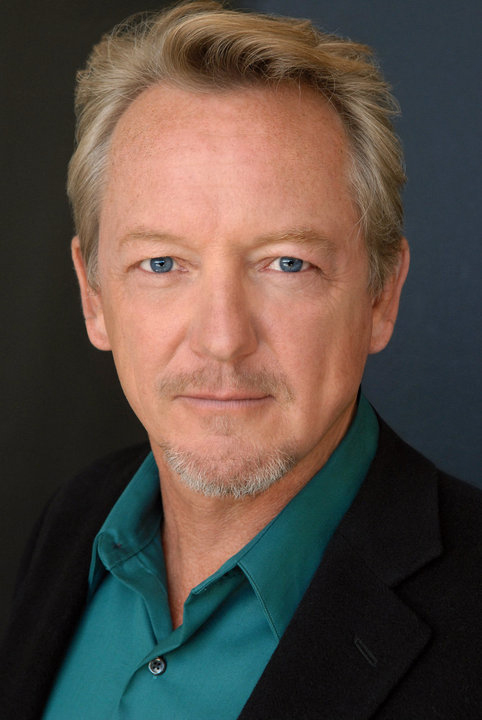 Known for roles  in the Academy Award winning films for  "Best Picture,"TITANIC & LITTLE MISS SUNSHINE, plus other awarding winning films such as SEABISCUIT and HBO's current hit THE NEWSROOM, we are extremely grateful to have such a consummate pro actor/director like John Walcutt on our teaching staff.
There is no substitute for experience and John's certainly has it! John has Guest Starred in over 175 T V Series, including GREY'S ANATOMY, LOST, MAD MEN, GHOST WHISPERER, SONS OF ANARCHY,  CSI and many, many more! John currently plays Tea Party rabble-rouse Greg Owen on Aaron Sorkin's hit new HBO series THE NEWSROOM with Jeff Daniels.
Mae Ross owner director of 3-2-1- has paired up with John to create an exclusive online acting course. The course is an amazing tool for any actor; whether they live here in Los Angeles, or anywhere in the world! Click here to access complimentary acting classes and downloadable content compliments of Mae Ross taught by Top Hollywood Actor, Director, and Coach John Walcutt!
Click image to get Free Video Acting Lessons:
If there is a person who is completely passionate about teaching the craft of acting and genuinely wants his students to succeed it is John Walcutt. He inspires and brings out the creativity and passion of every actor who is lucky enough to get to work with him. John is a Master teacher, with a down to earth nature all wrapped in a huge gift of support, guidance and expertise.
John currently works as the Director of the Acting Academy of OSCA, Orange County High School for the Performing Arts and is the Director of the Shakespeare Company in Garden Grove.
For a complete list of his extensive credits, check out John Walcutt on IMDb!