About
About
Mission Statement: "Our passion at 3-2-1- Acting Studios is to instill greater confidence and life skills in our students by providing inspiring on-camera acting classes taught by expert instructors in a creative, positive and nurturing environment."
Benefits of an Acting Class
Research reveals the positive impact acting education has on a student's Social, Emotional, Physical and Cognitive Development. There are countless benefits from taking an acting class.  You gain self-confidence, concentration, self-discipline, public speaking skills, problem solving, teamwork, memory, imagination, empathy, emotional outlet, trust, stress relief, and entertainment.
For a more complete understanding of the benefits:

Download this PDF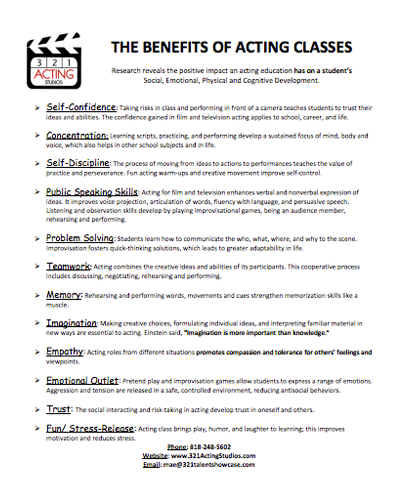 History
Founder/Owner Ms. Mae Ross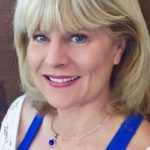 started her professional career at the age of 10, with a 64 city tour of "The Music Man." Ms. Mae was born to sing, dance, act, and model. It wasn't long before she was full swing into a performing career that would take her from national campaigns to accomplished roles on stage, film, and television to producing one of Hollywood's finest young actors Talent Showcase. Yet her greatest passion in life was still ahead of her…
Ms. Mae, as her students fondly call her, is most proud of her 25 years of working with children, teens and young adults. She loves to watch as her students build greater confidence, discipline and successful entertainment industry careers.
In 2007 Ms. Mae Ross opened 3-2-1- Acting School in Los Angeles, where she continues her life's passion guiding young actors ages 4-28 to develop winning personalities and showcase their unique talent through her signature Showcase and Acting Career Program.
Ms. Mae rates as a top acting coach for children, teens and young adults by CHILDREN IN FILM  and 3-2-1- Acting School is listed by BACKSTAGE  as one of the "Best Acting Classes for Kids in Los Angeles."
HULAFROG  honored 3-2-1  as the "Most Loved Acting Program" of 2017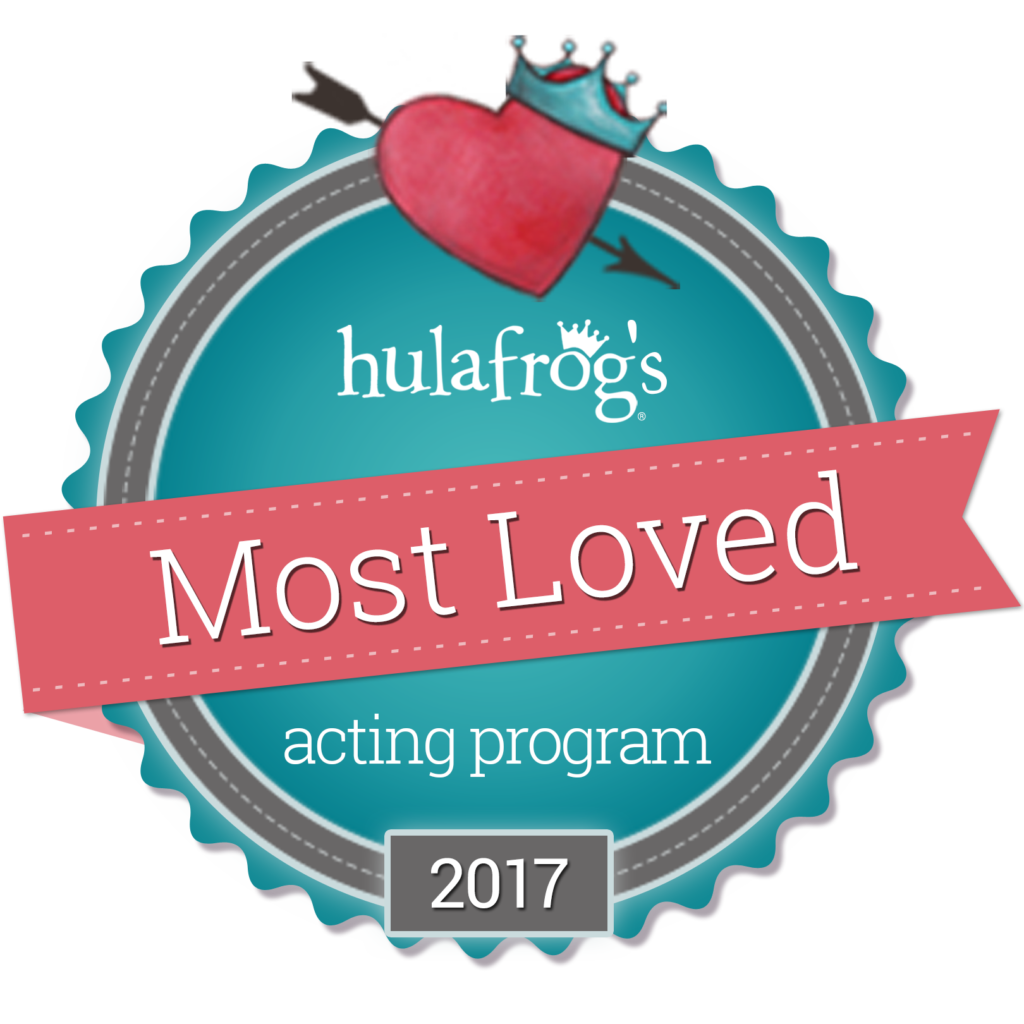 We are also very proud of our "5-Star" Rating on Yelp, Google and Facebook.
Student Bookings
TV/Film Work
 This is Us,  Fresh off the Boat, Disney's Lab Rats, Girl Meets World, Nicky Ricky Dicky & Dawn, The Real, Pretty Little Liars, Modern Family, Criminal Minds, Blackish, Instant Mom, The Neighbors, Rizzoli & Isles, New Girl, CSI Cyber, You're the Worst, It's Always Sunny In Philadelphia, Austin & Ally, Funny or Die's Ranger Rob Show, Star Trek Continues, The Thundermans, The L.A. Complex, Agents of S.H.I.E.L.D., Brooklyn Nine-Nine, Guys With Kids, Parents Just Don't Understand, Netflix Educational Series, The Middle, My Crazy Ex Girlfriend,  My Haunted House
Commercial Work
Citibank, Merrill Lynch, Walmart, Tommy Hilfiger, Legos, Disney Jr., Target, Walmart, LeapFrog, Little Tikes, Magnificent Magazine, Lands End, Carter's, Parent's Magazine, Moschino Barbie, Ugg Australia, True Religion, Target, Coca-Cola, Docker's, Key Bank, Little People, Disney Palace Pets, Mattel, Nationwide, TOMs, Doritos, Chobani Yogurt, Toys-R-Us, Kohls, Hasbro, Honda, River Island Kids, Quaker Oats, Chase Bank, Skittles, Kaiser Permanente, On-Star, Sketchers, Lipton Tea, PSAs, Nathan's Hot Dogs, Walmart, Target and much more
Visit Us
3-2-1- Acting Studios: Welcome!
We are freeway-close, located in the beautiful foothills of Los Angeles, above the city of Glendale, where the 210 meets the 2 freeway in   La Crescenta, 91214. There is free parking on the street or next-door behind the Bank of America. Our bright facility is housed in over 2,000 square feet and includes 3 industry equipped classrooms, 2 offices, 2 restrooms and a lobby reception waiting room. Free Wi-Fi.
What to Expect When Visiting our Acting School in Los Angeles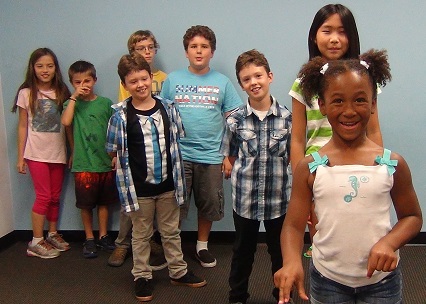 STUDENTS:
After you write your name on the sign-in sheet just inside the lobby you'll head on into class and get ready to have FUN! You learn acting techniques taught by our enthusiastic, expert instructors. Your class will begin with Improvisation Warm-ups and Acting Games!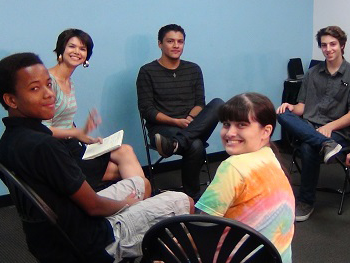 After you're warmed up Scripts! 3-2-1- Acting school uses professional scripts from films, TV shows, and commercials. This means you will  get comfortable and confident with real industry material. You will be assigned a script that is just right for your age and skill level. This part of the class focuses on rehearsing for ensemble, duo, and solo in-class performances.  And you may be asked to practice your scripts by yourself or with your classmates.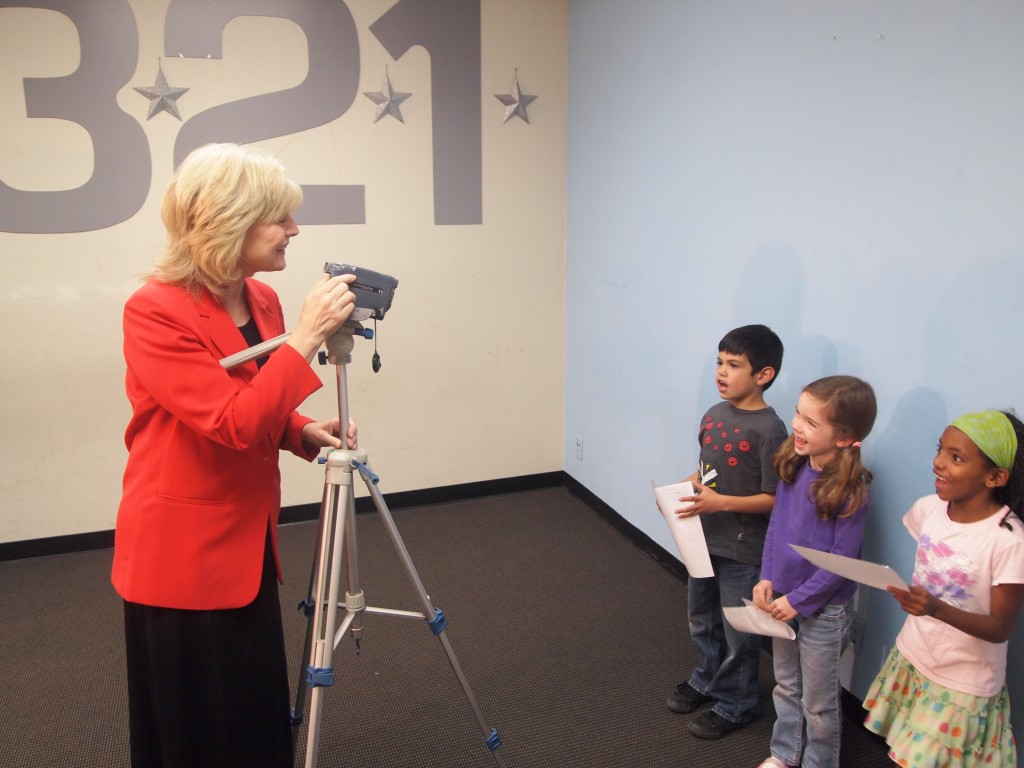 Our instructors will also work with you individually to perfect introducing yourself on camera (slating). Also, to strengthen your on-camera presence and overall performance. Roll Camera! We film all student performances, which you'll get the opportunity to watch at the end of class with your friends and family.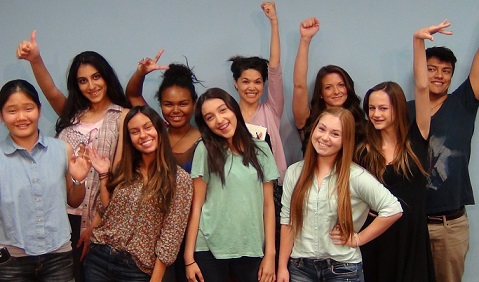 We call this Playback! Playback is a chance to see your video footage played back! Your parents, family and friends are invited into the classroom to watch. You get see your improvement with each class!
Address:
3-2-1- Acting Studios
Palms Plaza Shopping Center
3131 Foothill Blvd. #H,
La Crescenta, CA 91214
Phone:
(818) 248-5602
Email:
Business Hours
Monday:       6pm to 9pm
Tuesday:       6pm t0 9 pm
Wednesday: 4pm to 9pm
Thursday:     6pm to 9pm
Friday:          Closed
Saturday:      9:00-5:00
Sunday:        Closed
Google Maps